Le 17 février, à partir de 23 h et pendant près de cinquante minutes, Nintendo a tenu un nouveau direct afin d'annoncer les sorties prochaines sur Switch. Ainsi, on a pu découvrir des nouveautés et certaines rumeurs sont éclaircies !
Quelques infos clés…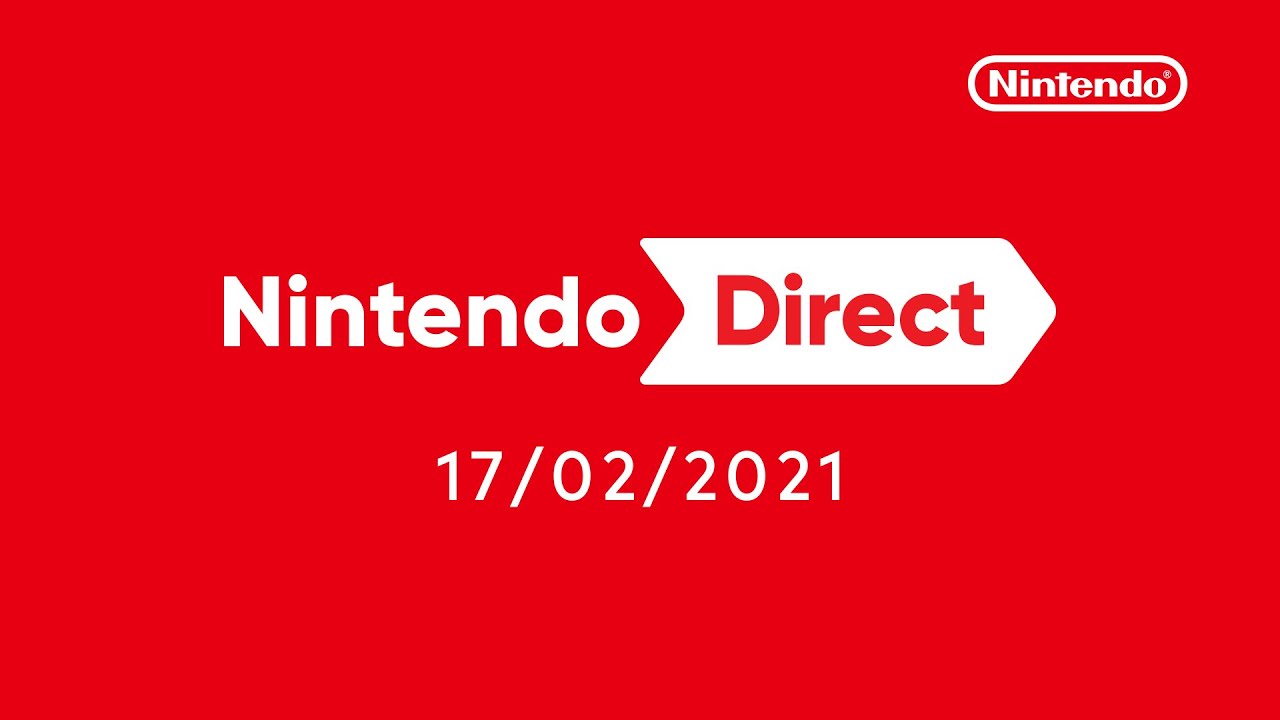 La première annonce concerne l'apparition de la licence culte Monster Hunter avec Rise sur Switch à partir du 26 mars prochain. On retrouvera également Mario dans Mario Golf Super Rush avec plusieurs modes de jeu (solo ou compétitif), et qui permettra de jouer grâce à la détection de mouvement des Joy-Con !
Il est également question de célébrer les 35 ans de la franchise Zelda avec un remake en HD de The Legend of Zelda Skyward Sword. Initialement sorti sur la Wii en 2011, le jeu ne fait pourtant pas partie des épisodes les plus populaires de la série… Mais il sera tout de même proposé sur la Switch à partir du 16 juillet prochain, avec une paire de Joy-Con exclusive pour l'occasion.
Une bonne nouvelle également… Les premières images de Splatoon 3, très attendu par les fans ont été révélées. Le jeu reviendra en 2022 pour un nouvel opus.
Beaucoup d'internautes sont tout de même déçus… On attendait notamment plus de détails concernant The Legend of Zelda Breath of the Wild 2, mais rien. Rien non plus sur les rumeurs concernant le remake de Pokémon Diamant & Perle, Pokémon célébrant ses 25 ans cette année.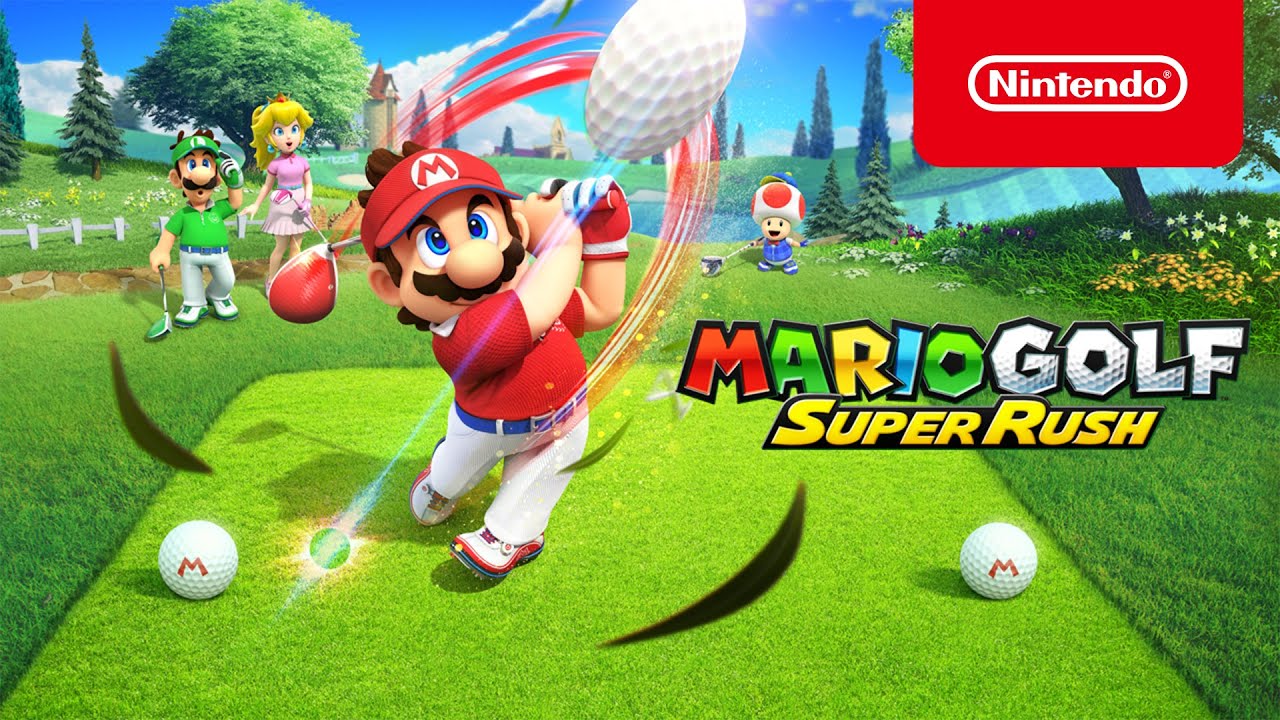 Les jeux annoncés par Nintendo pendant le Direct du 17 février 2021 (Journal du Geek)
Monster Hunter Rise – 26 mars 2021
Mario Golf Super Rush – 25 juin 2021
Outer Wilds – été 2021
Famicom Detective Club pack – 14 mai 2021
Samurai Warriors 5 – été 2021
Legend of Mana – 24 juin 2021
Tales from the Borderlands – 24 mars 2021
Capcom Arcade Stadium – disponible
Stubbs the Zombie – 16 mars 2021
No More Heroes 3 – 27 août 2021
Neon White – hiver 2021
DC Super Hero Girls : Teen Power – 4 juin 2021
Plants vs Zombies – Complete Edition – 19 mars 2021
Miitopia – 11 mai 2021
Project Triangle Strategy – 2022
Star Wars Hunters – 2021
Knockout City – 21 mai 2021
World's End Club – 28 mai 2021
Hades – 19 mars 2021
Ninja Gaiden Master Collection – 10 juin 2021
Apex Legends – mars 2021
SaGa Frontier Remastered – 15 avril
Bravely Default II
Ghosts'n' Goblins
The Legend of Zelda Skyward Sword HD – 16 juillet 2021
Splatoon 3 – 2022
À vos consoles !