Netflix just confirmed that a second season of Fake Profile will will be broadcast. Here's a look back on all the news about this sequel. 
It's a success a few saw coming for this show. From the moment it aired, on May 31st 2023, this Colombian show has been a hit to the platform subscribers.
Fake Profile, what is it about?
This Colombian show, directed by Catalina Hernández and Klych López, follows the adventures of Camila. The plot revolves around the young woman's almost desperate desire for love, so she decides to try her luck on dating sites. On the Spice app, she comes across the profile of handsome Fernando, with whom she begins a relationship. However, she realizes that her prince is not so charming.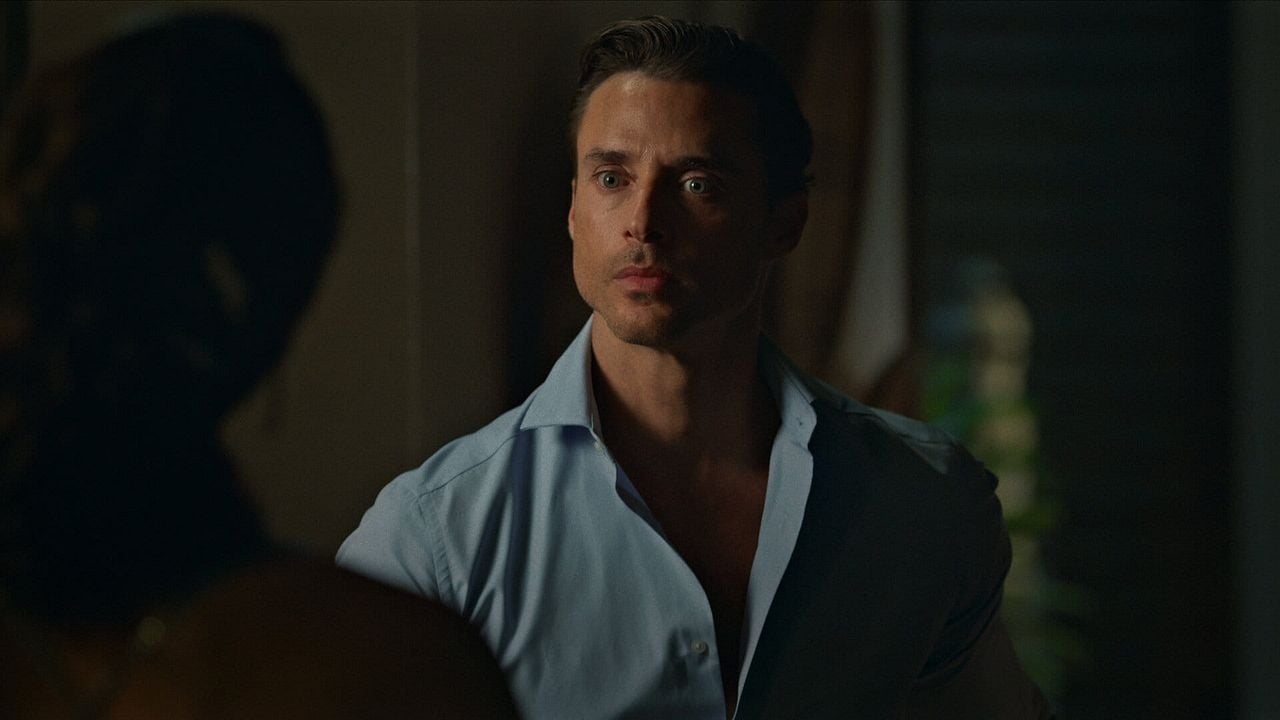 Season 2 confirmed by Netflix
The official Netflix account has confirmed season 2 of Fake Profile. A decision taken more quickly than usual, given the Colombian series' strong ratings. Often, the platform waits around 1 month after a release to decide on the fate of the program concerned. Fake Profile fans are now wondering what season 2 will be about.
Several storylines to be developed in season 2 of Fake Profile
Beware of spoilers!
For those who watched the show, here are a few theories on a possible sequel.
In next season, we can expect Inti to return. He has promised to bankrupt Adrian. We also learned that Adrian and Cris are brothers.  We hope to find out more about Tina. Being aware of many secrets, she may have to help Pedro. After her release from prison, Angela won't miss the reunion with Camila and Miguel, who might have to get back together.
The series is one of the big hits of 2023. Fans should be in for a treat with season 2. Let's wait and see what the release date is…
Cast: 
Carolina Miranda : Camila
Rodolfo Salas : Miguel
Lincoln Palomeque : David
Manuela González : Angela
Jacques Toukhmanian : Luigi Toledo
Víctor Mallarino : Pedro