Coco Méliès, le groupe de folk québécois, a dévoilé le 29 avril son troisième album, « Nothing Goes to Waste », né de chagrins et douleurs surmontés en musique. Accouché dans la douleur, le disque impose son intense mélancolie et son écriture tourmentée.
Coco Méliès est un groupe canadien qui mélange le folk et l'électro. Originaire de Montréal au Québec et formé en 2011, le groupe est composé de Francesca Como et de David Méliès. Après deux albums, Lighthouse (2014) et The Riddle (2017), Coco Méliès est donc de retour le 29 avril avec Nothing Goes to Waste. Ce troisième album sort sur le label Big In The Garden. Comparé à des groupes comme The Lumineers, Mumford & Sons, ou Damien Rice, le groupe québécois impose ses mélodies lumineuses avec ce troisième album né lors des derniers mois de confinement.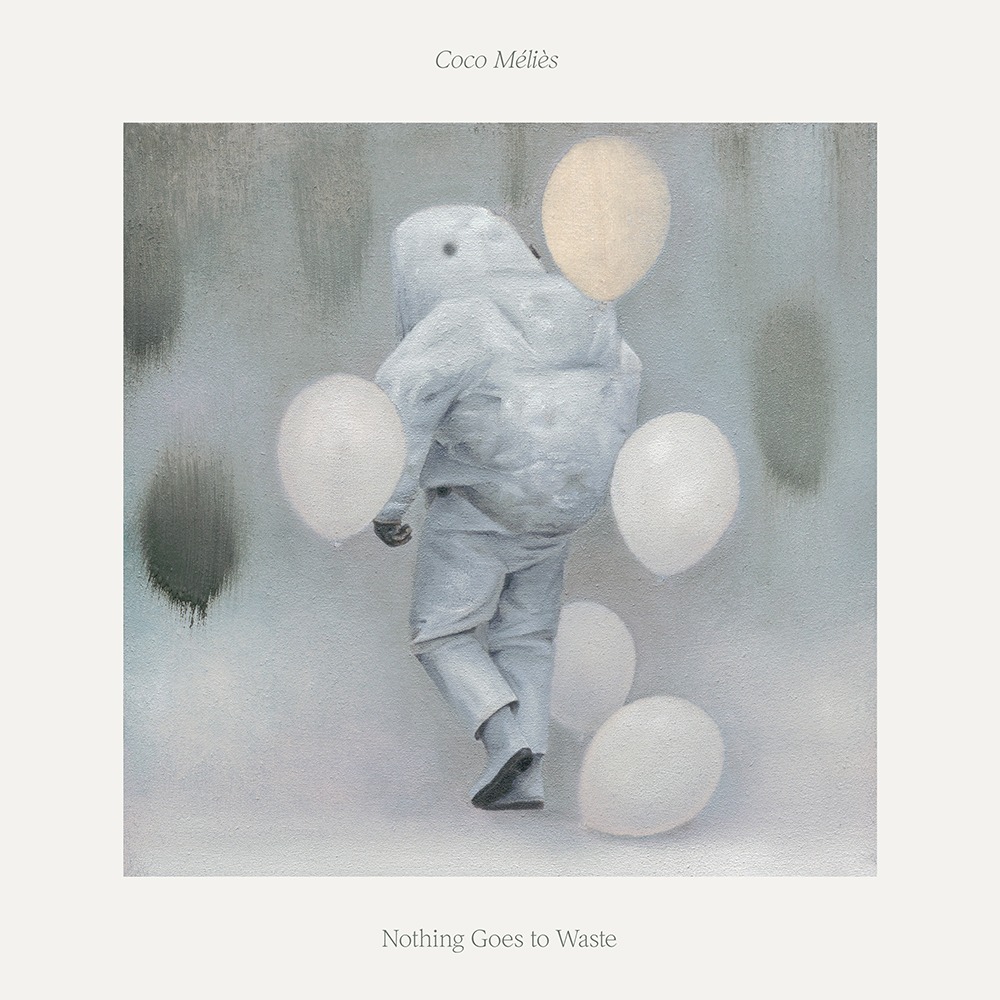 Coco Méliès a expliqué dans quel climat est né le nouvel album.
« Il arrive que l'exercice nous éteigne à petit feu. Que notre lumière soit étouffée par l'ombre du phare que nous lui avons construit. Tellement que le seul choix possible est de quitter la bâtisse, sauter à pieds joints dans le fleuve et avaler la houle jusqu'à ce qu'on l'apprivoise… »
David et Francesca ont peaufiné l'album pendant un an, ajoutant des orchestrations. Ils ont ainsi créé un monde sonore autour des textes à l'aide du mixage minutieux de David. Il s'agit en effet d'un album méticuleusement travaillé, celui qui représente le mieux toutes les facettes de leurs personnalités. On y retrouve David. On y retrouve Francesca.iOn y retrouve David et Francesca.
Nothing Goes to Waste est sorti le 29 avril dernier. Ils ont par ailleurs présenté l'album dans une exposition immersive au sein de l'univers même des chansons, à travers des œuvres créées pour l'occasion par six artistes multidisciplinaires. Et si vous ne les connaissez pas, nous vous proposons d'écouter dès à présent Remorse Will End.